New Episodes!
FREEDOM TALKS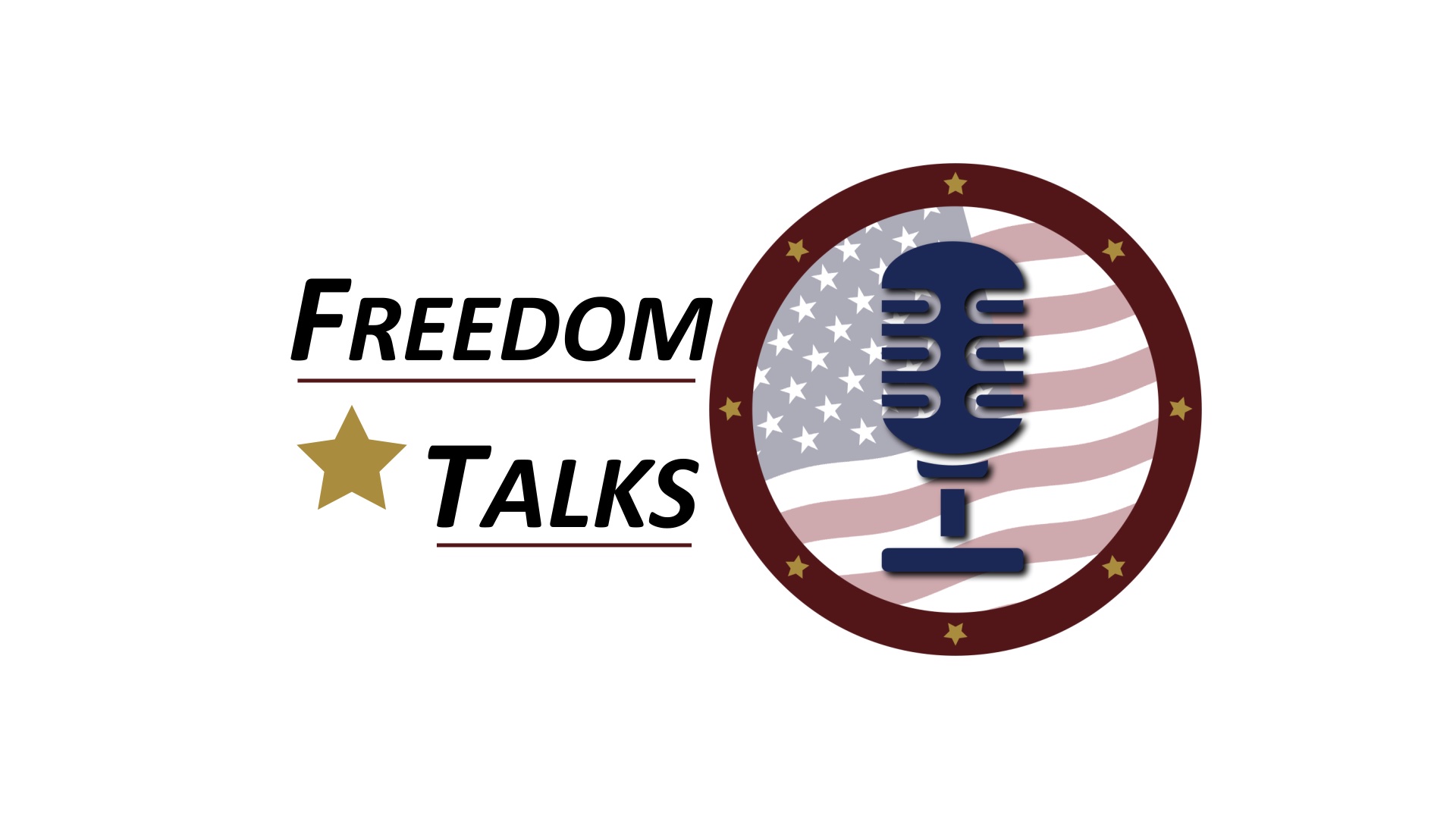 Freedom Talks Podcast educates Americans on key freedom and national security issues that impact our nation. We invite Subject Matter Experts on the show to inform and empower the audience with a Call-To-Action. Freedom Talks Podcast is part of Freedom's Fund USA, a nonprofit organization based in Texas with the mission to protect freedom and national security. Together, we will stand for righteousness, speak truth, and protect freedom.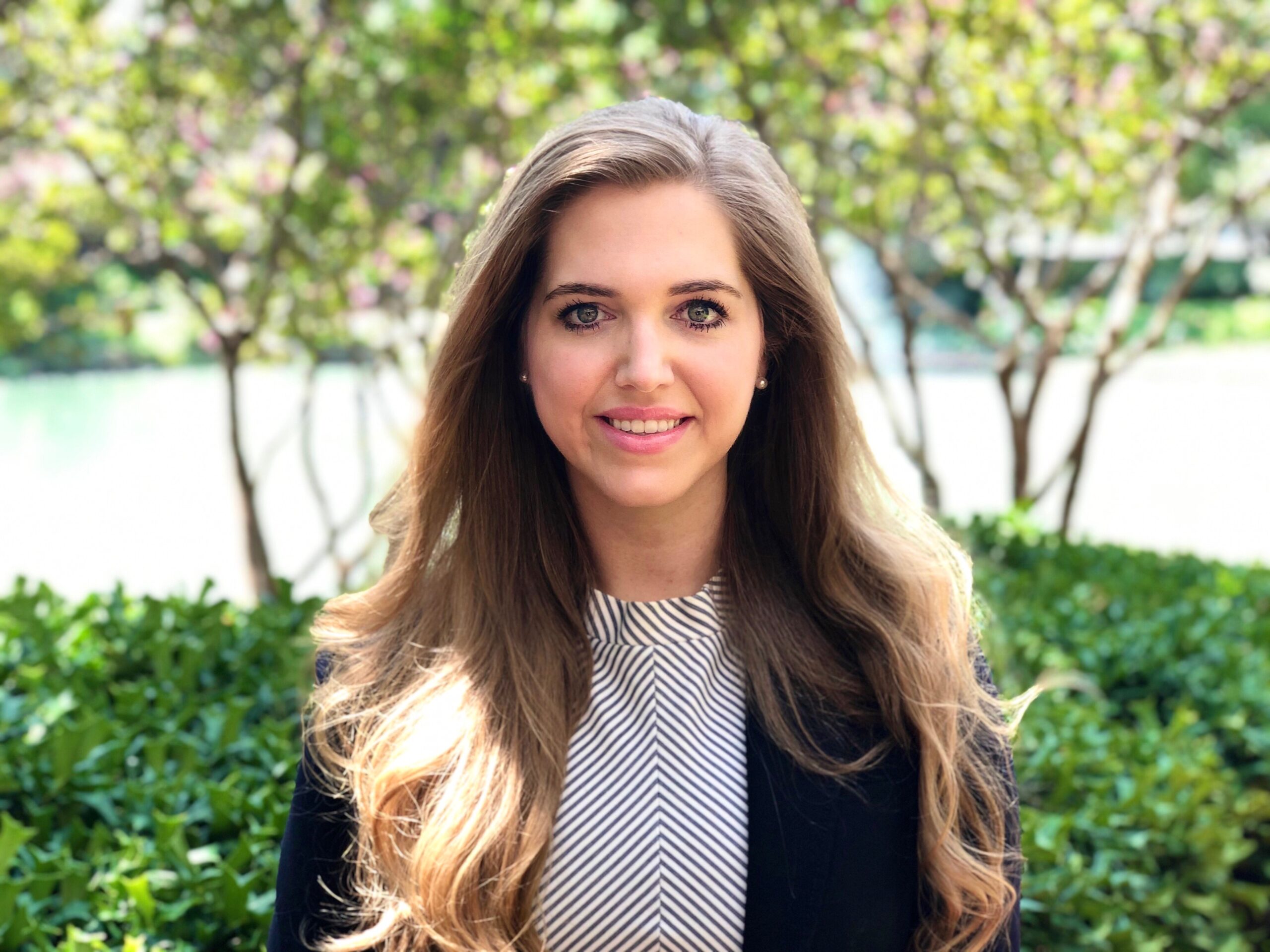 Ashley Smith Thomas is the Founder & CEO of Freedom's Fund USA, a nonprofit to protect freedom and national security. She is an Academy Fellow at the Heritage Foundation, based in Washington, D.C.
Ashley started her career as the Assistant to the Vice President of Corporate Development for The Blaze in Dallas. She made a corporate move to manage a $14.7M project to rescue and resettle persecuted Christians and religious minorities who were targeted by ISIS in 2016. Ashley and her team rescued over 1,000 families and resettled them to host countries around the world. Upon accomplishing the project's goals, Ashley was contracted by a company in 2018, to develop resettlement opportunities for recovered victims targeted by a terrorist organization in Africa.
Ashley furthered her calling by starting her own organization to work alongside the private and public sector to protect freedom. She works toward countering religious persecution, human trafficking, extremism, and other threats toward freedom in America and around the globe. She has briefed and continues to brief panels within the intelligence community.
In 2013, Ashley graduated Magna Cum Laude from Oral Roberts University with her Bachelors in Communication and Government with the concentration in Politics. While attending undergrad, Ashley worked for a United States Congressman and was 1 of 30 young women chosen to participate in the National Education for Women's Leadership held at the University of Oklahoma in 2013. In 2018, she went on to receive her Juris Masters in International Law from Liberty University School of Law. Ashley has earned professional certificates in Project Management and U.S. Intelligence Analysis from Southern Methodist University.
Ashley and her husband reside in Texas, as they continue to be a voice for freedom and protect national security from threats domestic and abroad.
Have questions? I'd love to hear from you! Contact me by filling out the form.
Stay Connected to Get The Latest Podcast Alerts
Freedom Talks
Listen Now!
Find us on these different social media platforms.